Homicide investigation now underway in Dover after late night shooting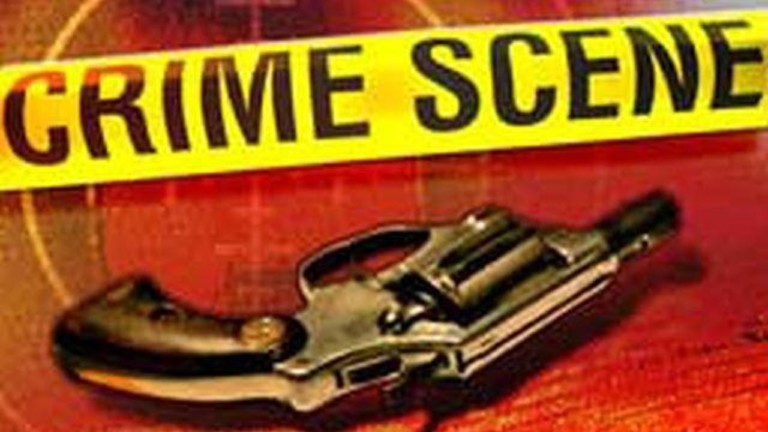 Police in Dover say they are investigating the death of a Dover man after he was found Thursday night lying in an alleyway suffering from a gunshot wound.
According to police, around 10:45 PM they were called to an alley connecting Mitscher Road and Spruance Road, for a welfare check after a 52-year-old man was seen lying on the ground. Once on scene officers say they found Anthony Wallace of Dover, on the floor unresponsive. When medical officials began checking Wallace, it was discovered that he had a single gunshot wound to the upper torso. Wallace was reportedly taken to Bayhealth Kent General Hospital where he was pronounced dead several hours later as a result of his injury.
The investigation is ongoing. Anyone with information is asked to call the Dover Police Department at (302)736-7130. Tips can also be submitted to law enforcement through Delaware Crime Stoppers at 1-800-TIP-3333.