Holiday safety tips for homeowners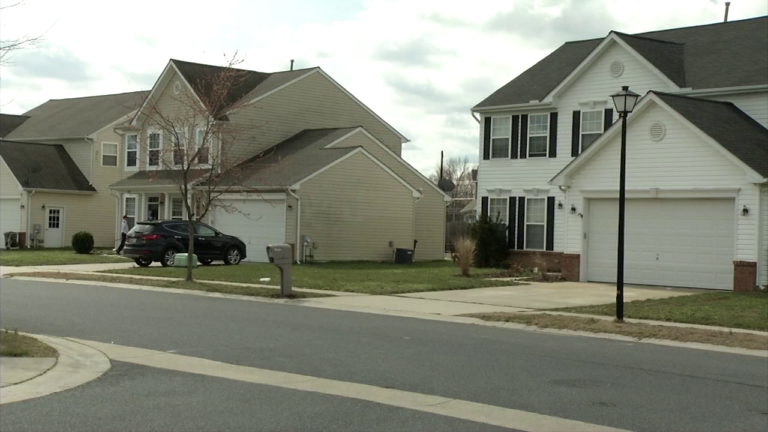 With the holidays in full swing, spirits might be up but crime rates are as well around this time of year.
Nationwide robberies are an issue and we see this locally. Wicomico County Sheriff Mike Lewis tells 47 ABC that they have seen an increase in thefts this holiday season, especially auto theft.
But authorities say you should be doing more than just securing your vehicles, you should be making sure your home is protected too, especially if you're going out of town.
"The oldest trick in the book is to leave the outside lights on, you don't do that. That's a strong signal that no ones home. When people ride by in the middle of the day and the outside light is on you're telling them you know what they left their lights on so you never leave your lights on," explains Sheriff Lewis.
Sheriff Lewis also says to never post anything personal on social media sites, especially stating that you're on vacation or even out of town because it can only increase you're chances of becoming a victim.
We're told you can notify your local law enforcement agencies – if you are going out of town – and they can help monitor your home.