Health violations at Mountaire poultry plant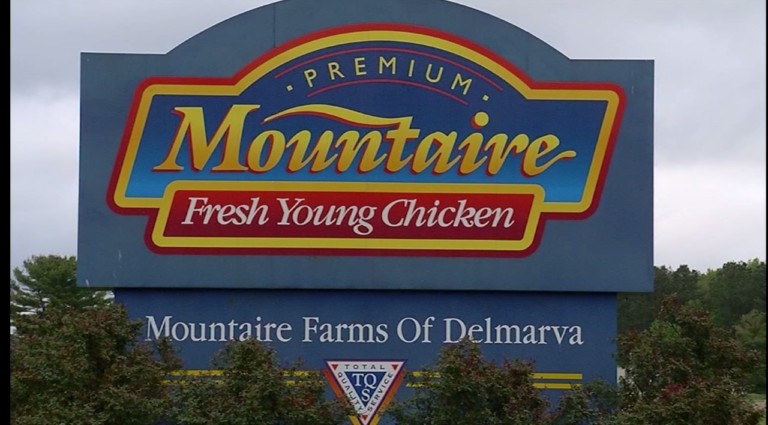 A federal safety investigation has issued a multiple citations and proposed fines on the poultry company Mountaire.
On Dec. 2, the Occupational Safety and Health Administration issued five serious safety citations as well as a number of medical violations for the Selbyville plant.
The citations include not enough clinical oversight, inappropriate medical directives and excessive delays in doctor referrals, amongst others.
The agency outlines that Mountaire's environment potentially discourages workers from reporting injuries to supervisors after interviewing many of them.
The company is facing over $30,000 in penalties.