Eastern Shore Crisis Response provides help no matter what time of year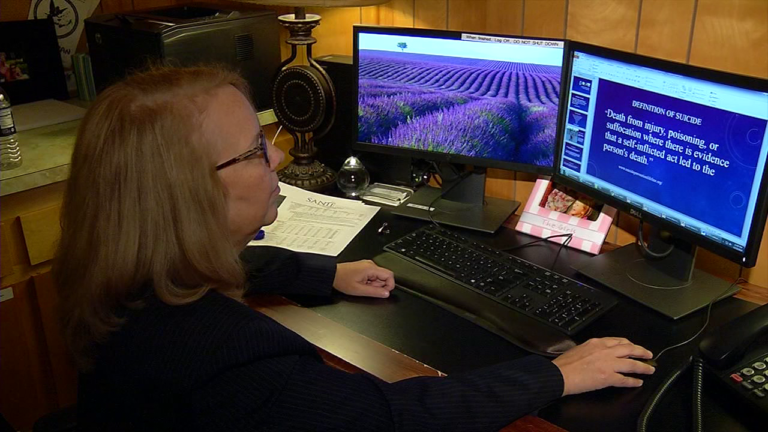 For those going through a rough time not only during the holiday season, but whenever crisis may arrive, the Eastern Shore Crisis Response group is there.
According to the Life Crisis Center in Salisbury, this past week they've noticed an increase in suicide related calls. Normally they say those type of calls come at nighttime, but last week they received six during daytime hours.
If people are going through a rough time, Eastern Shore Crisis Response can help them. They have 24/7 365 hotline that people can call into at 1-888-407-8018.
They also have a mobile crisis team that they can send out to anyone free of charge.
Their crisis team is available 365 days a year, from 9 AM to midnight.