Dover Police chief sets January retirement date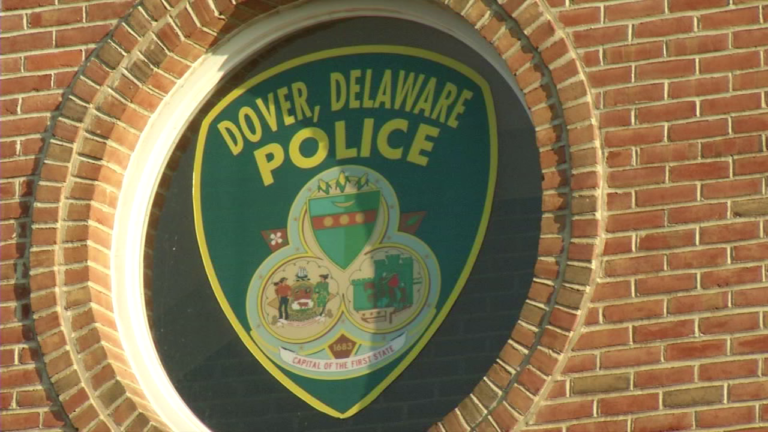 Dover Police Chief Paul M. Bernat is set to retire on January 17, 2017, Dover Mayor Robin R. Christiansen announced Tuesday.
"We are going to miss Chief Bernat and all that he brought to the department and the accomplishments under his leadership," Mayor Christiansen said. "We wish he and his family nothing but the best."
Chief Bernat has served as Dover Police Chief since April 2014.
The mayor will appoint an acting chief of police until a new chief is officially chosen. The city will be posting an advertisement to gauge options for candidates.
City officials hope to have a new chief of police appointed by the end of April.