Child playing with fire causes $245K damage to town house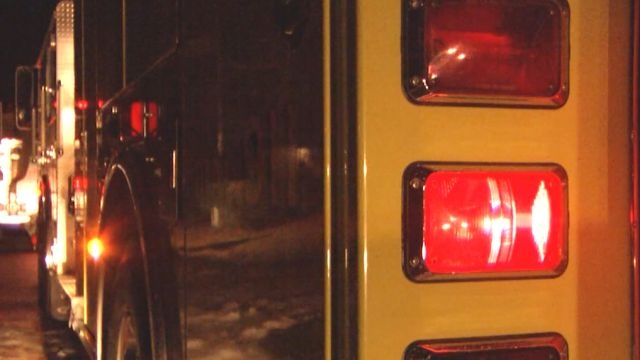 (AP) – Investigators say a child playing with fire caused $245,000 worth of damage to a townhouse near Hagerstown.
The agency says in a statement that the fire occurred Wednesday evening in a residential complex just east of the city.
 
The statement says one or more juveniles were playing with fire in the garage. The agency says the garage had no sprinkler system, and the fire spread to the interior living space.
 
The statement says the displaced family is receiving help from the American Red Cross.