Brown gets 2 life sentences for killing Virginia State Trooper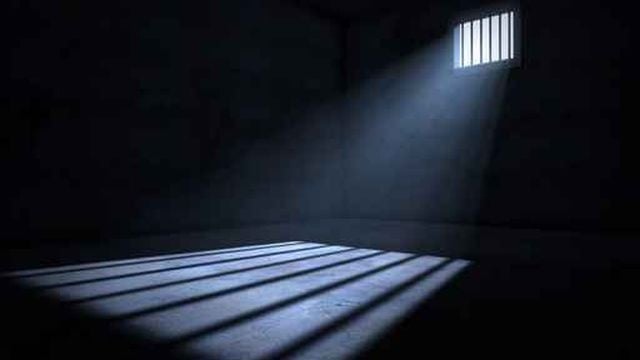 (AP) – The man who was convicted of shooting and killing a Virginia State Trooper in Dinwiddie County has been sentenced to two life terms plus 23 years, without the possibility of parole.
Media outlets report that 31-year-old Russell Brown was sentenced Thursday for killing 63-year-old Master Trooper Junius Walker in 2013. In July, a jury had found Brown guilty of capital murder, attempted capital murder, attempted first-degree murder and three firearms charges.
Prosecutors said Brown was smoking marijuana when his car broke down on I-85 in Dinwiddie County. Brown shot Walker with a rifle when the trooper responded to the scene to check on him.
Defense attorney Jacqueline Reiner argued that Brown was mentally ill when he shot Walker. Reiner says she will appeal the case.