Authorities investigating apparent double murder-suicide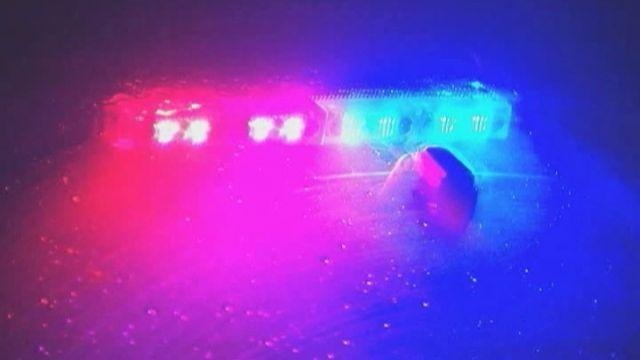 (AP) – Danville authorities say a man's body found inside a car on a road led deputies to a burning home where two other people were discovered dead from an apparent double murder-suicide
The Pittsylvania County Sheriff's Office tells news outlets that deputies found the body of 25-year-old Dylan Roy Milam in a vehicle in the median of Route 29 early Thursday morning.
Deputies say it appears Milam had shot himself.
After checking the vehicle's registration address, Danville police went to the home, which was on fire.
While putting out the blaze, fire crews discovered the bodies of 53-year-old Linda Lawson Milam and 57-year-old Mark Steven Duncan inside. Both had gunshot wounds.
All three bodies have been taken to the medical examiner's office. Investigators aren't searching for a suspect in the investigation.