7 students arrested following November assault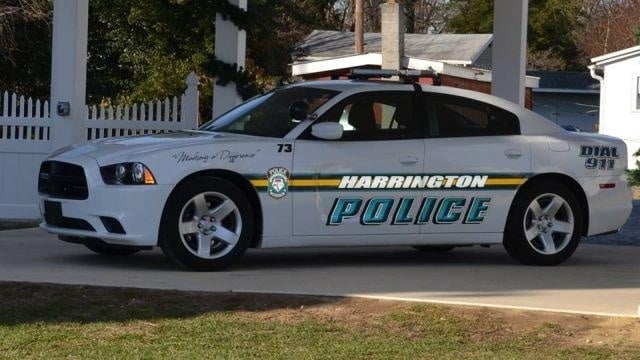 Members of the Harrington Police Department say they arrested 6 juveniles and 1 adult regarding an assault complaint that happened on November 9.
While on patrol, officers were called to responded to a fight on Railroad Avenue in the area of Center Street. When police arrived, they say that everyone involved had already left the area and could not be found.
Sometime later, the juvenile victim who was assaulted during the fight came forward and reported the incident to police, allowing them to start an investigation.
According to the report, detectives from the Harrington Police Department were contacted by the Harrington Police Department School Resource Officer who told them that there was a video, recorded on a cell phone, showing the assault. This video was apparently being circulated around WT Chipman Middle School and Lake Forest High School.
Police were able to get a copy of the video and, with the assistance of the School Resource Officer and School Administration, identified all seven suspects, who were found to be students at Lake Forest High School. The victim was reported to have been a student at WT Chipman Middle School.
Police also would like to note that this incident did not happen on school grounds. It happened off of school grounds, after school hours.
Police say they got warrants charging all of the suspects with assault third degree, conspiracy third degree, and disorderly conduct. All of the suspects were then contacted, and they all turned themselves into the Harrington Police Department. According to officials, all of the juveniles were processed and released to a family member, and the adult was arraigned via video phone at Justice of the Peace Court 2 and was released on $1,500 unsecured bond. The victim in the assault is reported to have suffered facial injuries.
The suspects arrested were listed in the report as follows:
Javonte K. Freeman 18, of the 100 Block of Old New Rd. in Felton
17-year-old Houston Juvenile
17-year-old Harrington Juvenile
17-year-old Harrington Juvenile
16-year-old Harrington Juvenile
16-year-old Felton Juvenile
16-year-old Dover Juvenile