Woman arrested for allegedly hitting a teen in Dorchester County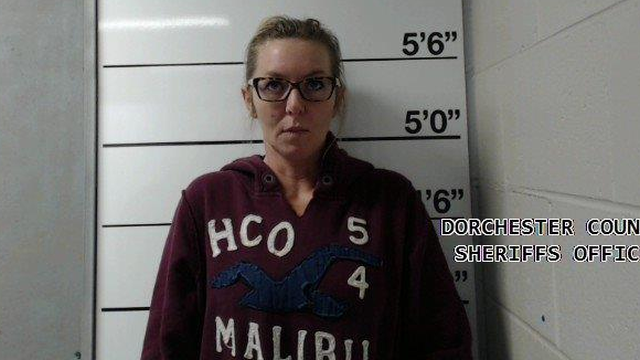 Officials say that a woman has been arrested on assault and abuse charges in Dorchester County.
According to the Dorchester County Sheriff's Office, last Monday, a detective arrested 34-year-old Deborah Ann Pilley of East New Market, and charged with her child abuse, second degree assault, and reckless endangerment for allegedly assaulting a 17-year-old girl by hitting the child's head against the gear shift lever of a moving car.
She was reportedly released on $20,000 unsecured bond.