Woman arrested after alleged assault in Princess Anne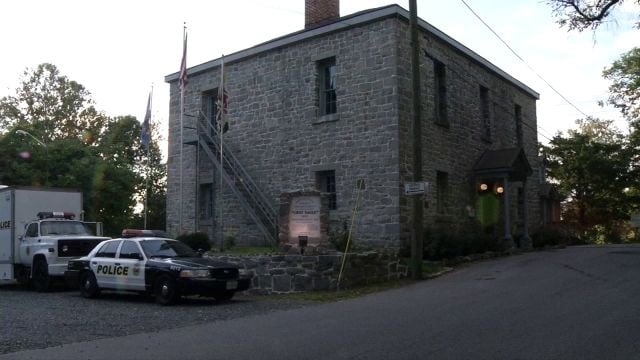 A woman has been arrested after an alleged assault in Princess Anne.
According to Princess Anne Police, 23-year-old Tamarah Wolford, of Princess Anne was arrested in reference to an outstanding District Court arrest warrant which charged Wolford with first degree assault, two counts of second degree assault, reckless endangerment, and dangerous weapon with intent to injure. Police say the charges were in connection to an assault investigation that happened last Tuesday on Somerset Avenue.
Police say Wofford was seen by a District Court Commissioner who issued a $50,000 bond. Wofford was reportedly released into the custody of the Somerset County Detention Center.