Wanted Pennsylvania man arrested in Harrington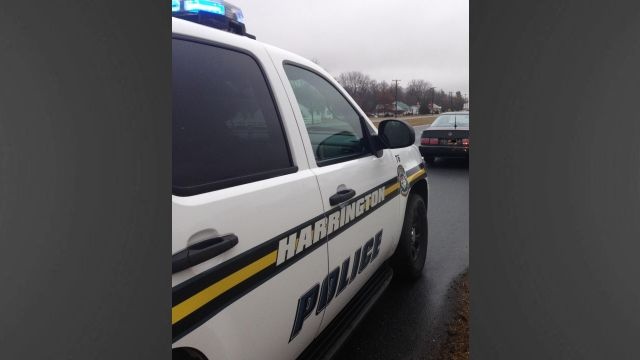 On Monday, members of the Harrington Police Department arrested a man for being a fugitive from another state.
According to the report, while on patrol, police stopped a car for expired registration and identified the driver as Brian K. Swatsworth, 51, of Punxsutawney, PA. As the officers were conducting a routine license and wanted person check, they found out that Swatsworth had an active warrant out of Pennsylvania. Swatsworth was wanted by the Jefferson County Courts for failure to appear for a trial, so the officers took him into custody and transported him to the Harrington Police Department for processing.
He was charged with being a fugitive from another state, and was arraigned via video phone at Justice of the Peace 7. Swatsworth was committed to the Sussex Correctional Institute in default of $1,000 secured bond.