UPDATE: Suspect seen with a gun in Salisbury arrested by police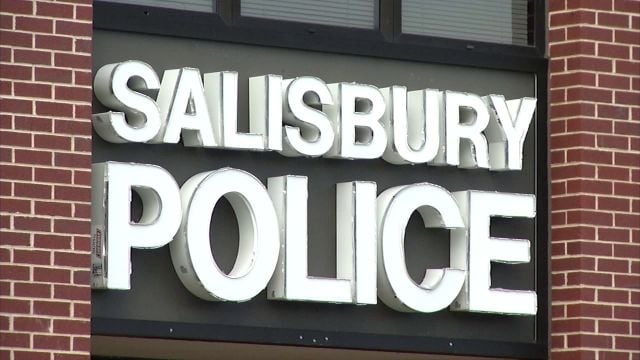 Police say a gunman who caused the precautionary status of two Wicomico County schools for a brief time has been found.
According to Salisbury Police, a suspect who was seen with a gun around East Church Street has been arrested by police in the area of Priscilla Street.
The suspect who has not yet been named was reportedly the reason that East Salisbury Elementary and Wicomico Early Learning Center were placed on precautionary status for a brief period.
The schools later resumed their normal activities.
Police say that the public was not in immediate danger during the search.