UPDATE: Stephen Decatur HS investigates teacher for alleged inappropriate communication with minor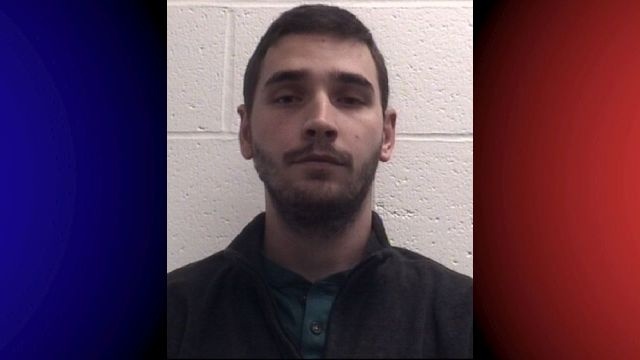 The Worcester County Sheriff's Office sent out an official report regarding charges against a local high school teacher.
According to officials, on Monday, a report was submitted to authorities saying that a teacher at Stephen Decatur High School had engaged in an extended inappropriate communication with the juvenile student. Detectives from the Worcester County Bureau of Investigation were put on the case, and they were able to identify the teacher as, Austin James Martin, 26 of Berlin.
Martin was charged with sex abuse crimes involving a minor, and was held at the County Jail on a $25,000 bond.