UPDATE: Somerset Co. appoints acting principal to Washington Academy and High School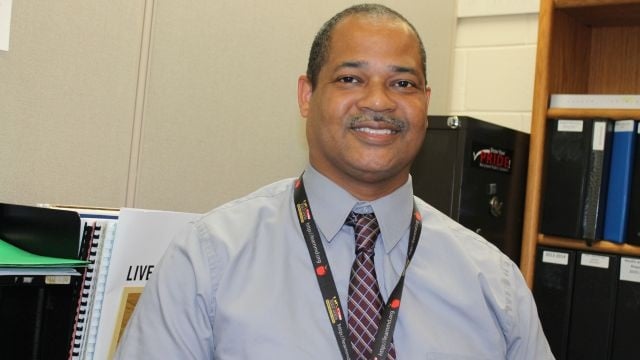 Leo Lawson, Supervisor of Public Relations for Somerset County Public Schools, sent out an announcement Tuesday naming William P. Gray as the acting principal of Washington Academy and High School. This after Dr. Pamela Patterson announced her resignation as principal.
Gray is currently the Supervisor of Special Programs and we're told he brings significant classroom and administrative experience to the position. He served as a secondary science teacher from 1999 to 2012 in Queen Anne's and Dorchester Counties. He was then appointed assistant principal at Crisfield Academy and High School in 2012 and worked in that capacity until 2014. As of 2014, he was named Supervisor of Secondary Science/Mentor Coordinator. He has continued in the role of Supervisor of Special Programs/Mentor Coordinator to the present time.
Gray will be appointed as acting principal staring from Monday, November 28, 2016 to June 15, 2017. This is a temporary appointment.
Dr. Pamela Patterson last day will be November 22. She was hired back in July of this year. We're told her decision to resign is for personal reasons.
In March, school officials confirmed former principal Sidney Hankerson had been placed on leave; however, they were unable to explain exactly why due to privacy reasons.