UPDATE: Smyrna woman sentenced on assault charges in Dover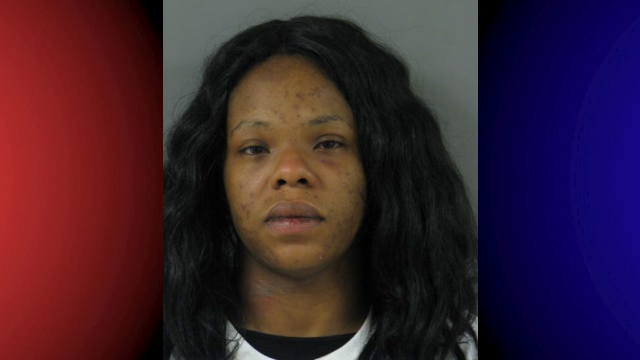 A Smyrna woman accused of stabbing her husband in front of their daughter pleaded guilty and was sentenced in Kent County on Tuesday morning.
According to a Delaware Department of Justice spokesman, 36-year-old Tangela Raymond of Smyrna, pleaded guilty to third degree assault. She was then sentenced to one year in prison, suspended for one year at a substance abuse program called CREST.
Upon completion of CREST, the remainder of Raymond's sentence is suspended for one year of level three CREST after care.
Raymond was wanted by police earlier this month for allegedly stabbing her husband in the back, stealing his Mercedes Benz, and then crashing the car into a light pole before driving away.