UPDATE: Missing Fruitland teen has been found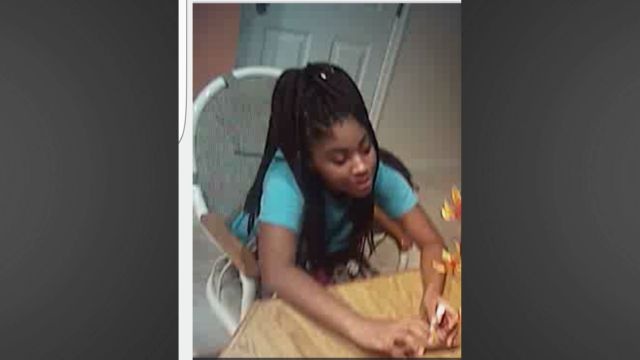 The Fruitland Police Department announced on Sunday that Leila returned home safely.
Original release below.
—————————————
Fruitland Police Department is asking for the public's help locating 16-year-old Leila Jackson. 
Police say Leila Jackson was last seen during the morning of November 3, 2016 at Parkside High School in Salisbury, Maryland. 
Leila was last seen wearing two white tank tops, light blue skinny jeans and tan sandals.
We are told Leila also had a large tan purse, similar to a courier or messenger style satchel. According to police, Leila is believed to be in the Salisbury area, possibly on or near Naylor Street.
FPD say Leila is considered critically missing, due to her age, but foul play is not suspected at this time.
If anyone has any information regarding Leila's location, contact Fruitland Police Department immediately at (410)548-2803.