UPDATE: Maine man pleads guilty to rape in Sussex Co.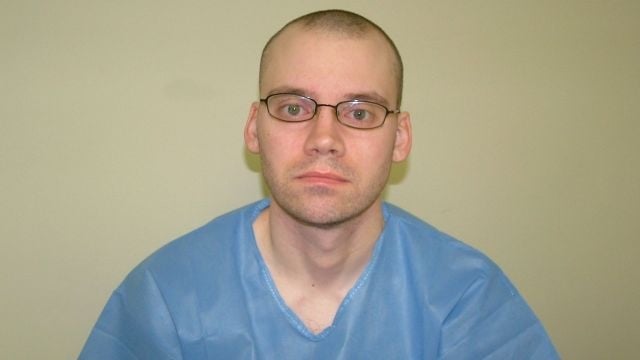 A man from Maine has pleaded guilty to rape charges after he had sex with a 14-year-old girl in Sussex County.
The Delaware Department of Justice says James Allen pleaded guilty to three counts of third degree rape, and one count of sexual exploitation of a child. The charges stem from an incident back in 2015 when police say they responded to the Comfort Inn on Route 113 in Georgetown, to find a girl who was reported as a runaway. Police say they found her with Allen in a hotel room. Allen admitted to coming to Delaware from Maine to meet the girl after they started an online relationship. Allen also admitted the two had sex.
We're told, in the hotel room they were in, police found a life-like baby doll, a car seat, diapers, and other child care items. According to reports, Allen told police he and the girl were "seeing what it was like to have a baby."
Allen is facing up to 100 years in prison. He is set to be sentenced in January.