UPDATE: Fruitland girl has been located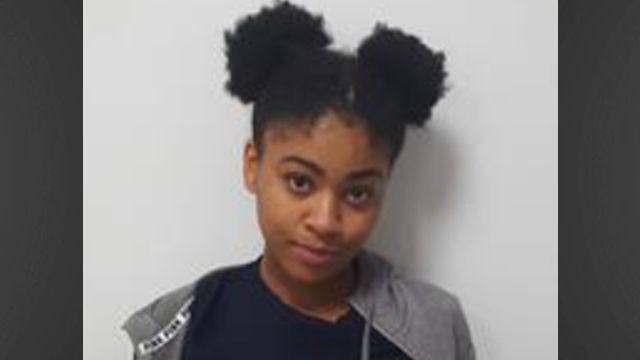 Members of the Fruitland Police Department have announced that Leila Jackson has been located, and is unharmed.
Original post below:
—————
Police are asking for the public's help once again in finding a 16-year-old Fruitland girl.
According to Fruitland Police, they need help finding 16-year-old Leila Jackson who was last seen on Tuesday morning in the area of the Moss Hill Apartments. Leila was reportedly last seen wearing black pants, a pink t-shirt showing her midriff area, and tan Timberland boots.
Police say Leila is considered seriously missing, due to her age, but foul play is not suspected at this time.
If anyone has any information on where Leila may be, they are asked to call the Fruitland Police Department immediately at (410) 548-2803.