UN agency lifts Zika emergency, prepares for long-term fight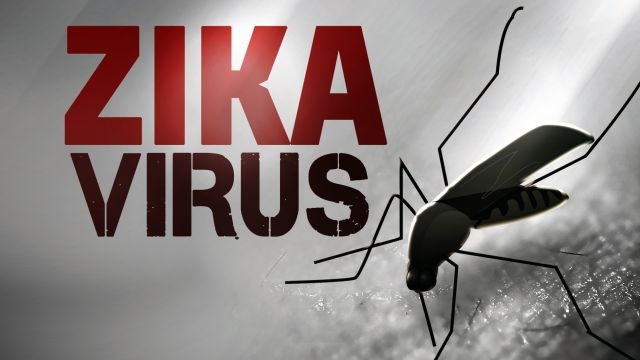 (AP) – Acknowledging Zika is here to stay, the United Nations health agency is lifting a 9-month-old emergency declaration against the mosquito-borne virus that can result in severe birth defects when pregnant women are infected.
The World Health Organization is instead shifting to a longer-term approach against a virus that has spread across Latin America, the Caribbean and beyond.
 
Dr. David Heymann, head of a WHO emergency committee on Zika, cited a "significant and enduring" threat.
 
Nearly 30 countries have reported birth defects linked to Zika. WHO says more than 2,100 cases of nervous-system malformations have been reported in Brazil alone.
 
Zika is mainly spread by mosquitoes, but also can be spread through sex. Most infected people don't get sick. It can cause a mild illness, with fever, rash and joint pain.