Suspect sought after man reportedly shot in the leg in Pocomoke City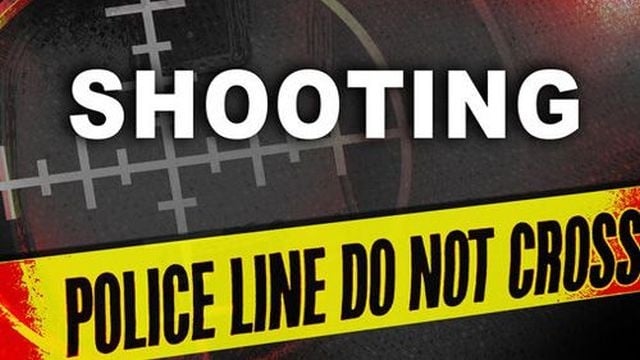 A man suffered leg injuries after reportedly being shot in the leg in Pocomoke City.
According to the Worcester County Sheriff's Office, a man was shot in the leg on Laurel Street around 4:15 PM on Sunday afternoon in Pocomoke City. Officials say the man was then able to go to Somerset County, and later PRMC where he was treated for non-life threatening injuries.
Officials say that the victim was uncooperative, and that the suspect has not been found yet.
The investigation is reportedly ongoing.