Stranded duck hunter, dog rescued from marsh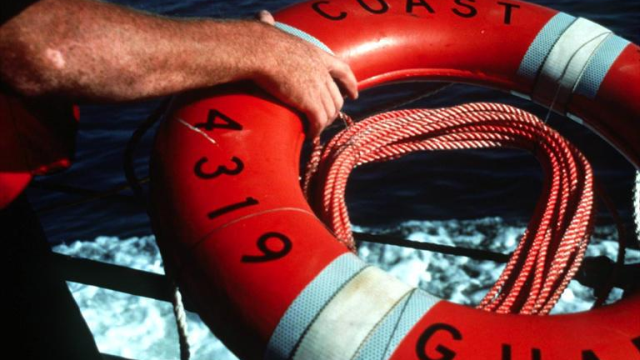 (AP) – A duck hunter and his dog have been rescued after they were stranded in a marshy area near the Indian River Bay.
Millville Volunteer Fire Company spokesman Bob Powell says a bystander reported that the man was having trouble getting back to his boat on Monday morning. The man left his boat to retrieve his dog, but got stuck in the deep mud about a quarter mile from shore.
 
The U.S. Coast Guard sent divers and a helicopter to the scene and the man refused medical attention at the scene. Powell says the man was wearing waders and was properly dressed for hunting on the water. He says the dog was in good shape too.