School releases statement re: investigation into teacher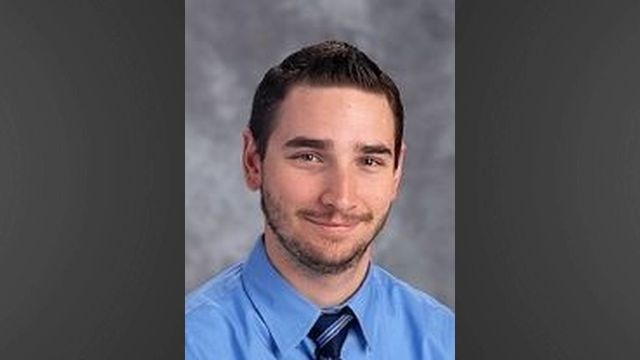 The Worcester County Public School system has released a statement regarding an investigation into a teacher.
According to the District Court of Maryland, Austin Martin, a teacher at Stephen Decatur High School, is facing the charges of sex abuse of a minor, and sexual solicitation of a minor.
School system spokeswoman, Carrie Steers, provided 47ABC with the following statement:
"Worcester County Public Schools is aware of the investigation into Stephen Decatur High School teacher Austin Martin. When the school system was made aware of this matter, Mr. Austin was immediately placed on administrative leave until further notice. The safety and security of our students is of the utmost importance to our school system, and we will continue to be proactive and steadfast in ensuring our learning environments are safe for the children of Worcester County."
According to online court documents, Austin was committed to Worcester Correctional Center, and bond was set at $25,000. The documents go on to say, though, that he was later released.
This is an active investigation with the Worcester County Sheriff's Office, and more information will be released as it becomes available.