Salisbury man arrested after allegedly assaulting autistic family member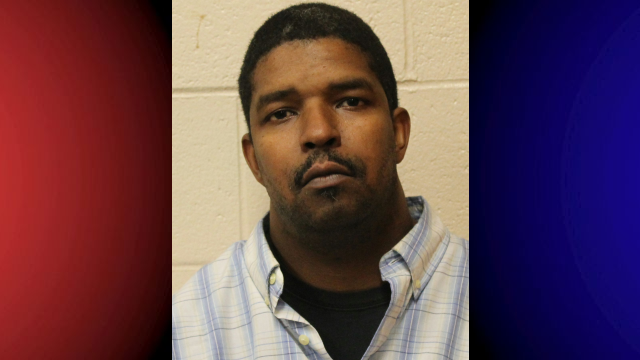 Police say a Salisbury man has been arrested for assaulting and abusing his autistic family member.
According to online court documents, 38-year-old Brian Denard Brown was committed to the Wicomico County Detention Center on Monday on charges of second degree sex offense, second degree assault, vulnerable adult abuse causing physical injury, and vulnerable adult abuse of a family member.
Police say one of the incidents of the assault happened in October and the other happened in November. Police also said that both of the incidents happened in Wicomico County. Police reportedly found out about the assaults from Brown's family, and they obtained an arrest warrant from the commissioner.
Police are reportedly still investigating the incident. The victim is reportedly 68 years old. Online court documents show that bail was set for Brown on Monday at $25,000.