Riverside Shore Memorial Hospital placed on lockdown due to stabbing incident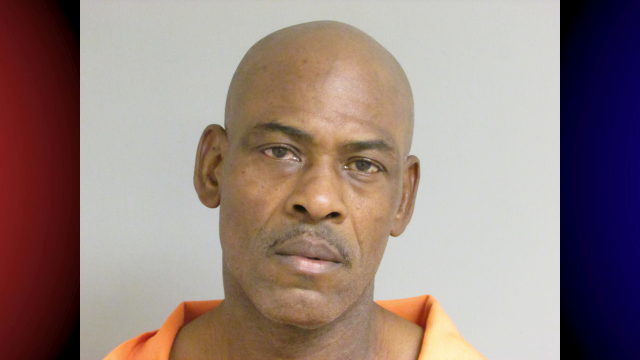 The Office of the Sheriff in Northampton, Virgina, put out a release concerning Riverside Shore Memorial Hospital being put on lock down status on Monday.
Sheriff David L. Doughty, Jr., said that around 7:30AM, the Northampton County Sheriff's Office got a 911 call concerning a stabbing victim. According to the report, the the incident happened in the parking lot at Riverside Shore Memorial Hospital, and that the suspect had already run from the lot by the time that deputies arrived.
Deputies got there around 7:40AM and learned that Shellie L. Crockett, 42, of Keller, Virginia, was being treated by hospital staff for having been stabbed multiple times. Deputies say that shortly after they arrived, though, they were informed that Shellie Crockett had succumbed to her injuries, and was dead.
Because of this stabbing incident, Riverside Shore Memorial Hospital was on lock down status until 12:58PM on Monday.
The report says that Winston Leroy Burton, 58, of Cheriton, Virginia, has been arrested and charged with the first degree murder to Shellie Crockett. He is currently being held at the Eastern Shore Regional Jail with bond denied.
This incident is currently under investigation by the Northampton County Sheriff's Office and the Virginia State Police. Sheriff Doughty asks that anyone with information in relation to this incident to contact the Northampton County Sheriff's Office at 757-678-0458.