Residential burglary in Dover under investigation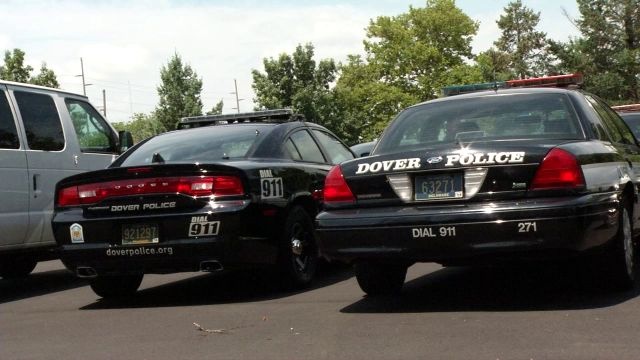 The Dover Police Department says it is investigating a residential burglary that happened on Wednesday.
According to the report, the incident happened between 7:30AM-1:20PM in the Unit Block of Quail Hollow Drive.
Officials say that an unknown suspect broke a window at the back of the home in order to get in, and then ransacked the home. The suspect allegedly took jewelry, coins, and cash before running away.
The investigation is ongoing and anyone with information is asked to contact the Dover Police Department at 302-736-7130. Callers may remain anonymous. Tips can also be submitted to law enforcement through tip lines maintained by Delaware Crime Stoppers at 1-800-TIP-3333, on-line, or through the Dover Police Department MyPD Mobile App.