Punkin Chunkin returns to Del.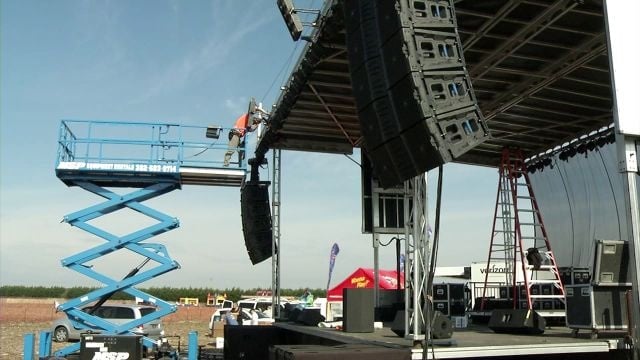 Volunteers and vendors are hard at work getting ready for the return of Punkin Chunkin.
Plenty of vendors have set up in Bridgeville, as of Thursday.
The event begins Friday and lasts through Sunday.
This year, event officials say alcohol, tailgating, and loitering will be not be allowed in the general parking area. We're told this is due to safety and insurance reasons.
Gates will open at 7 a.m. on each day of the event.