Proposed shift in City of Salisbury management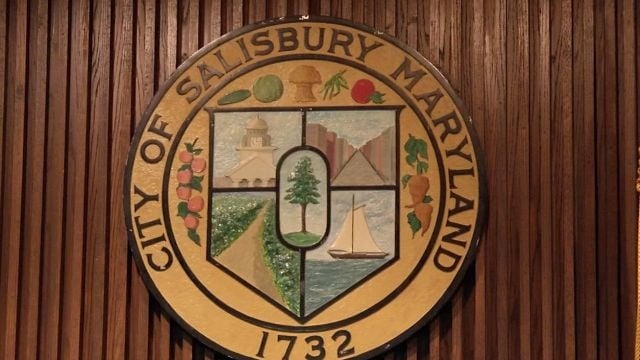 Officials in Salisbury will be holding a press conference at 2:30 Tuesday afternoon, to discuss a change in leadership.
A source at the city tells 47ABC that City Administrator Tom Stevenson, will be accepting another position.
In the meantime, his assistant will serve in the interim as the search for a new City Administrator goes on.
At this point, details are limited about the shifts in positions. 47 ABC will bring you more on this following Tuesday's press conference.