Princess Anne's local shops participate in Small Business Saturday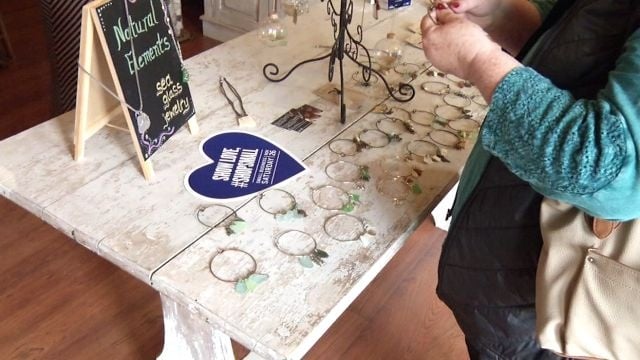 After Black Friday, Small Business Saturday took place across the country.
Princess Anne also stepped up as they had 10 different shops participate on Somerset Avenue.
The shops provided discounts for shoppers to build the local economy.
Princess Anne's Main Street manager, Carrie Samis tells 47 ABC all of the shops worked together to promote this day.
American Express even gave those who signed up for the "Shop Small Program", free social marketing tools and merchandise such as reusable shopping bags, balloons, and stickers.
Samis tells us that this is a great opportunity to have local people support locally owned business. She says all of the shops on Somerset Avenue are owned by local people and they are the sole staff for the most part. For each of those little businesses, this is how they make their living.
Samis states it's really important to give back and give locally and shop locally because you're helping to support families in your own community.