Police stepping up patrols during Thanksgiving weekend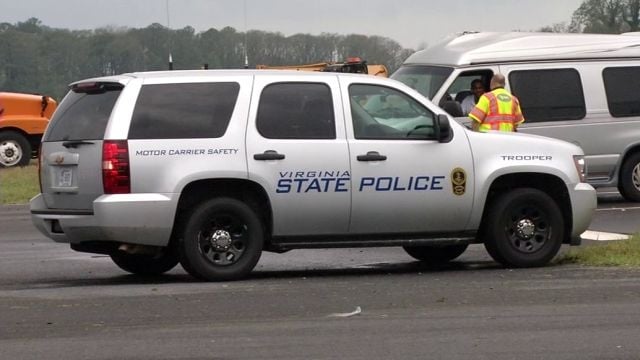 (AP) – Virginia State Police are stepping up traffic enforcement and visibility during what's expected to be a busy Thanksgiving travel weekend.
State police said in a statement that stepped-up patrols are starting Wednesday and continuing through Sunday.
 
AAA projected last week that 1.3 million Virginians will travel 50 miles or more from home for the Thanksgiving holiday, the most travelers in the state since 2007.
 
The Virginia Department of Transportation says it will be suspending most highway work zones and lifting lane closures where possible to make travel easier.