Police seeking public's help with Milford burglary investigation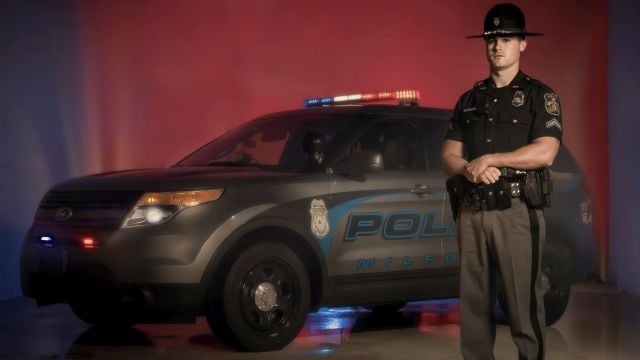 Police say that they are asking for the public's help with a Milford burglary investigation.
According to Milford Police, last Saturday around 11:39PM, officers responded to Mike's Food Market on Rehoboth Boulevard after the alarm at the business was activated by an intruder.
Investigation reportedly found that an unknown masked man went into the business through the roof, causing a considerable amount of damage to the structure. Nothing was reportedly found to be taken from the store, and police say, that the suspect fled on foot before police arrived. Police were reportedly not able to locate the suspect, and so they are asking anyone with information about this incident to call 302-422-8081 or Crime Stoppers at 1-800-TIP-3333.
Police say tips can also be submitted through Milford Police Department's website.