Panel continues review of salaries for Delaware officials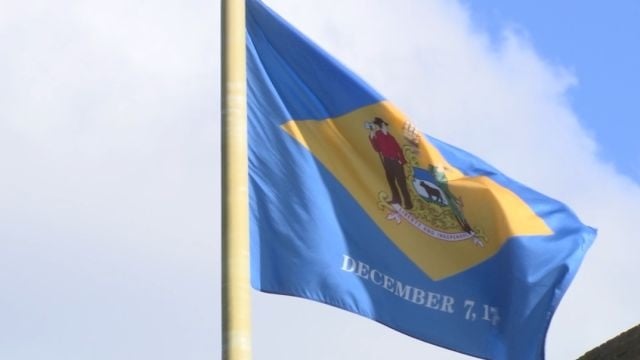 (AP) – A state panel is considering whether to recommend pay raises for Delaware lawmakers and high-ranking government officials.
The Delaware Compensation Commission meets every four years to review salaries for lawmakers, judges and other top officials and consider whether they are appropriate and in line with those in other states.
 
Under state law, the panel's recommendations take effect automatically unless lawmakers vote them down in their entirety.
 
In 2013, lawmakers said Delaware's financial situation was too uncertain to authorize proposed pay increases for judges and certain cabinet secretaries.
 
Commission members were told Tuesday the state again faces a challenging budget situation, with a current estimated shortfall for next year of at least $167 million.
 
Panel members nevertheless indicated that pay raises might be appropriate for some cabinet posts, including economic development.