One arrested on drug charges at Dover hotel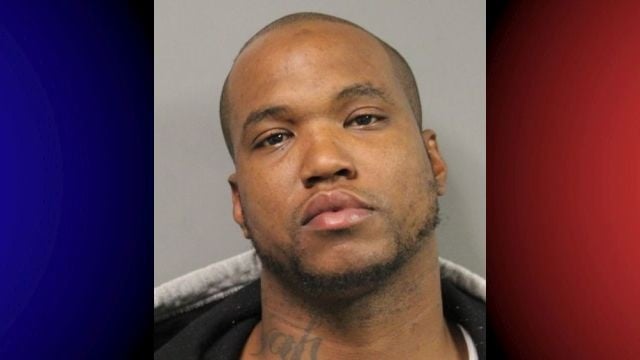 The Dover Police Department made a drug arrest at a Relax Inn on Monday afternoon.
According to the report, police arrested 29-year-old Erick Wyatte on several drug charges, and he was also wanted on domestic related charges. Officers say that Wyatte was the subject of a drug investigation at the Relax Inn on South DuPont Highway in Dover.
The report states that police found 44 grams of crack cocaine in the room that Wyatte was staying in, as well as drug paraphernalia, and $1,706 in drug proceeds. They also found an additional 8 grams of crack cocaine on Wyatte's person, making a total weight of 52 grams.
Wyatte was committed to James T. Vaughn Correctional Center in default of $62,500 secured bond on the following charges:
Possession with intent to deliver crack cocaine
Possession of crack cocaine
Possession of drug paraphernalia
Possession of marijuana
Tampering with physical evidence
Resisting arrest
Assault 3rd degree- domestic related warrant