OCPD wants to expand Saturation Patrol Program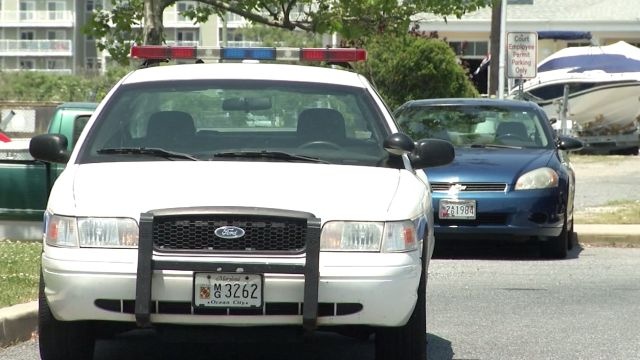 In Ocean City, the police department is hoping to expand their Saturation Patrol Program.
The Saturation Patrol Program currently has officers who live within city limits to take a patrol car home during the off-season, which is winter.
The patrol car will rotate back into the fleet during spring time. Currently six officers are part of the program.
The program was created to add a sense of security for the residents.
OCPD is hoping to add five additional patrol vehicles and to extend the program to run year-round.
Each car would cost around $27,890 and the equipment inside, including radio and computer systems would cost $20,424.
With five additional cars, it would total to $241,545.
OCPD's public affairs specialist, Lindsay Richard says it gets cars out on the streets where community members are living and it helps detour crime.
The mayor and council will begin the budget review process in early spring of 2017.
If it passes, it will be included in the Fiscal Year 2018 budget, which goes into effect July 1st, 2017.