No injuries reported for Easton building fire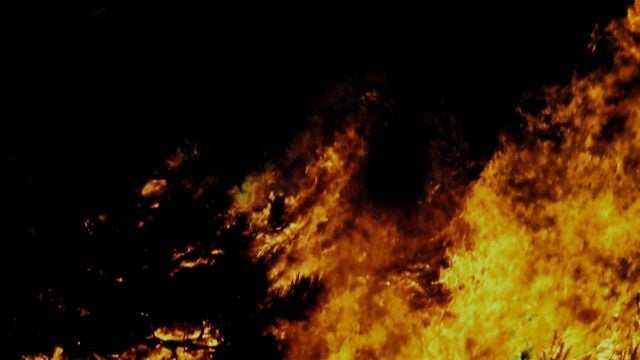 Officials say that a building fire happened in Easton on Wednesday afternoon.
According to the Easton Fire Department, around 4:15 PM on Wednesday, officials responding to a fire at the Public Works building in Easton on Bryan Drive.
Easton Fire says that no one was in the building at the time, and there were no injuries were reported. Officials also tell 47ABC that the dump truck was on fire underneath a pole shed.
It is reportedly unclear how the fire started, or who called officials, but most of the fire was reportedly in the engine compartment of the vehicle.
There was reportedly no major damage to the building and officials say, the fire took about 15 minutes to control, and about 33 firefighters were on the scene of the blaze.