New York man charged in Delaware alcohol smuggling operation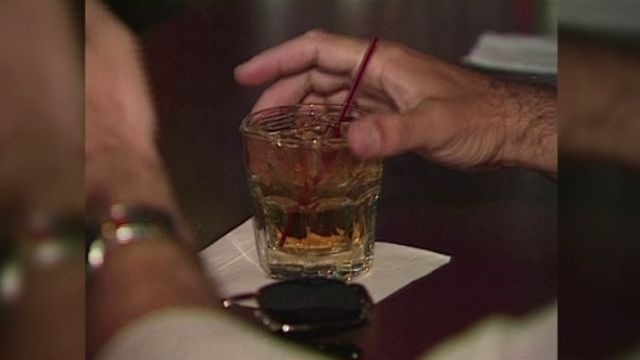 (AP) – A Staten Island man has been charged with illegally transporting and smuggling alcohol from Delaware to New York in a tractor trailer.
John Yeomans, director of the Delaware Division of Alcohol and Tobacco Enforcement, says 58-year-old Alphonse Iannacone was arrested Thursday after a seven-month investigation.
 
Agents with the division seized a tractor trailer driven by Iannacone at Tri-State Liquors in Claymont. Inside, agents said they found more than 1,400 cases of beer and $99,435 in cash.
 
Iannacone was charged with third-degree criminal solicitation, prohibited transportation of spirits, wines or beer, unlawful transporting of alcohol in Delaware and shipping and transporting alcohol liquor.
 
Iannacone was released on $2,000 unsecured bail. It's unclear if he has an attorney.