Millsboro man is sentenced in connection with Operation Duck Hunt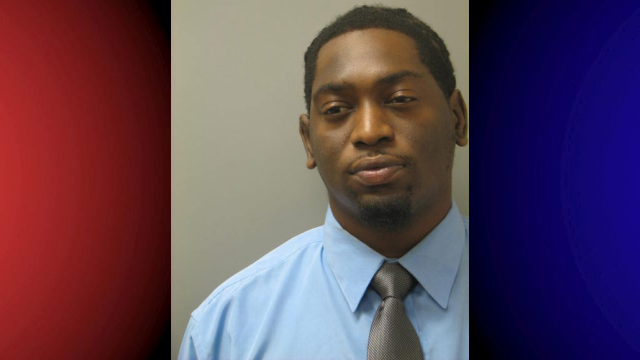 A man charged in Operation Duck Hunt pleaded guilty and was sentenced in Sussex County on Monday morning.
According to Delaware Department of Justice officials, 27-year-old OBrien Morris of Millsboro, pleaded guilty to one count of drug dealing (heroin), and was sentenced to one year of level three probation.
Operation Duck Hunt was a drug operation that arrested 13 suspects, and was investigated for two years in Delaware. Officials say Morris and nine other suspects distributed heroin in Kent and Sussex County, and reportedly concealed the drug money through casinos, businesses and other properties.
In the summer of 2016, Morris was charged with Manufactures, delivers, possession with intent to deliver a controlled substance in tier four quantity, possesses a controlled substance in a tier five quantity, two counts of criminal solicitation 2nd degree, conspiracy 2nd degree, money laundering, organized crime and racketeering.