Maryland State Troopers helped to deliver baby on highway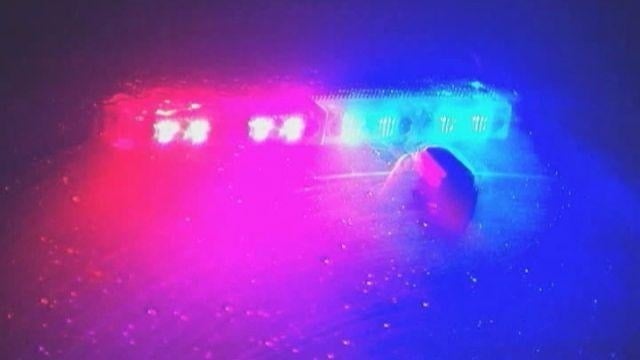 Two troopers from the JFK Barrack are reported to have helped a mother deliver her baby on the side of the road on I-695 Thursday night.
According to the release, around 10:45PM, a driver pulled onto the shoulder of I-695 where First Sergeant Edward Luers and Trooper First Class Zachary Mills were working overtime at an I-695 construction site. Officials say that the driver of the car got out and ran over to the troopers in their patrol cars to alert them his wife was having intense labor pains.  
Troopers were immediately able to call for EMS, and then ran over to the wife in order to help. When they got to the woman, the troopers said they could tell that her labor pains were becoming worse, so TFC Mills got ready to assist with the delivery. The report states that with one push, the baby boy was delivered into the arms of the trooper.
The baby was then swaddled in towels the family had with them and placed on the mother's stomach. Five minutes later, EMS arrived and helped to take the newborn and his family to Johns Hopkins Bayview Medical Center in Baltimore.