Hurlock man arrested for allegedly burglarizing two homes in Dorchester County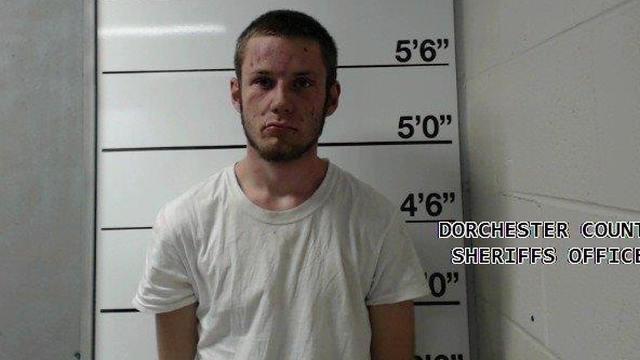 Officials say that a Hurlock man was arrested on burglary and assault charges in Dorchester County.
According to the Dorchester County Sheriff's Office, on Wednesday November 16, a deputy arrested 18-year-old Donald Lednum of Hurlock. Lednum was charged in connection with two burglaries that happened on Williamsburg Church Road, one in October 2016, and another in June 2016. Lednum was charged with two counts of first degree burglary, two counts of third degree burglary, second degree assault, two counts of fourth degree burglary, two counts of fourth degree burglary with intent to steal, two counts of theft over $1,000 but under $10,000, two counts of malicious destruction of property over $1,000 and three counts of trespassing on posted property.
He was reportedly ordered held on $15,000 bond.