House fire in Somerset Co. ruled accidental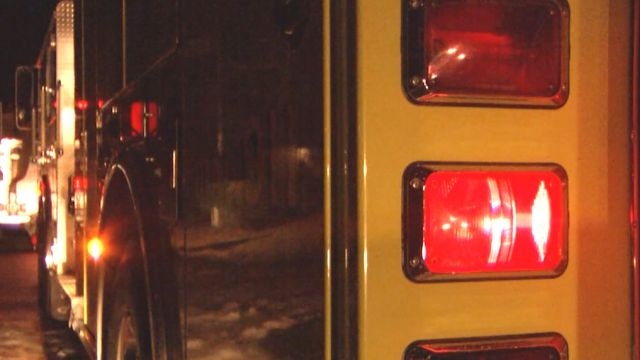 Officials from the Office of the State Fire Marshal have determined the cause of a house fire, that happened on Tuesday, to be accidental.
According to the report, around 2:48PM, a neighbor was passing by a two-story wood frame, single family, home on Champ Road when then noticed the blaze and called it in.
Officials say that 15 firefighters from the Princess Anne Fire Department responded to the home, and took about an hour to control the flames.
The fire is reported to have started in a second floor bedroom, due to an electrical failure in an extension cord.
The report states that there were smoke alarms in the home, and they were activated. Although no injuries or deaths were listed, officials did note total loss at about $110,000 for both structure and contents.
Officials say that the occupant of the home has been displaced, and is being helped by family members at this time.