Girl suffers non life threatening injuries in Milton crash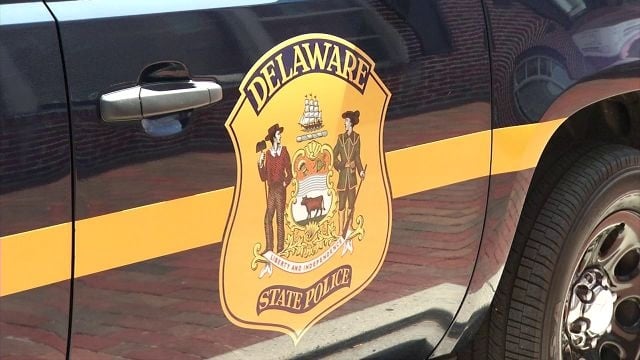 Police say a one car crash happened in Milton on Wednesday morning.
According to Delaware State Police around 9:04AM, a car driven by 17-year-old girl crashed through a guard rail on Coastal Highway in Milton. Police say the girl suffered non-life threatening injuries. The car reportedly did not go into the river.
Police say that the roadway is currently open, and that there are no delays.
The crash is reportedly under investigation.