Eight winners in this year's Hatchery contest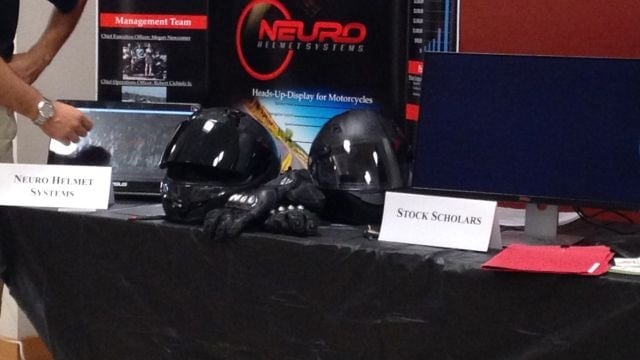 Eight winners were announced at this year's Ratcliffe Shore Hatchery contest hosted at Salisbury University.
28 entrepreneurs competed at the seventh round on Friday.
This year's winner's include:
TNP Studios – $5,000
Stock Scholars – $5,000
Neuro Helmet Systems – $10,000
Gel E – $10,000
Badjo T Industries – $10,000
Picklehead, LLC – $15,000
Mobtown Fermentation – $15,000
Mind The Current, LLC – $25,000
In 2013, the Ratcliffe Foundation announced a one million gift to Salisbury University's Franklin P. Perdue School of Business.
That money was used to establish the Ratcliffe Shore Hatchery program, with a goal to fund entrepreneurs and have new businesses opening within six months.