DSP: Pony ride employee arrested after he inappropriately touched a juvenile customer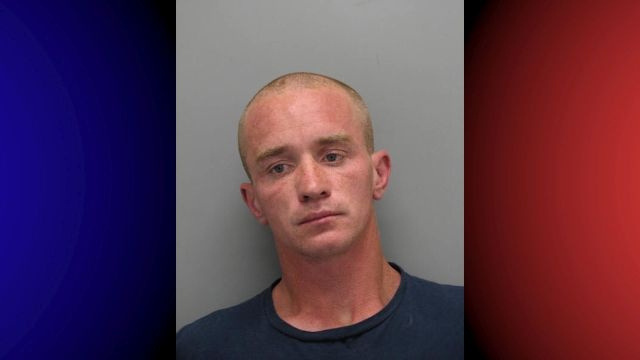 Delaware State Police have arrested an employee of a pony ride company after police say he inappropriately touched a juvenile customer at an area orchard late last month.
Investigation began on Wednesday, November 2, 2016, after a Fifer Orchards representative contacted police to report that on Saturday, October 29, 2016, a nine-year-old girl had been with her mother at the orchards in Camden-Wyoming.
According to the report, the nine-year-old took part in the pony rides and at the end of the ride, the girl told her mother that the male subject who had assisted her in mounting and dismounting the pony had inappropriately touched her.
The mother then contacted the owner of the pony ride company and a Fifer Orchards representative and reported the incident. The man was later identified as 33-year-old John R. Blackburn from Houston.
Blackburn is a registered Tier 3 sex offender and police took Blackburn into custody on Friday, November 4, 2016.
He was then charged with unlawful sexual contact of a child by a registered sex offender and failure to re-register as a sex offender within three days after a change in employment.
DSP are continuing their investigation and they say more charges are expected.
Police are asking if anyone has any information in regards to this incident to contact Detective William Miller at 302-698-8435. Information may also be provided by calling Delaware Crime Stoppers at 1-800-TIP-3333, or online here, or by sending a tip by text to 274637 (CRIMES) using the keyword "DSP."