Dover Police looking for man who allegedly fired shots in Kent Apartments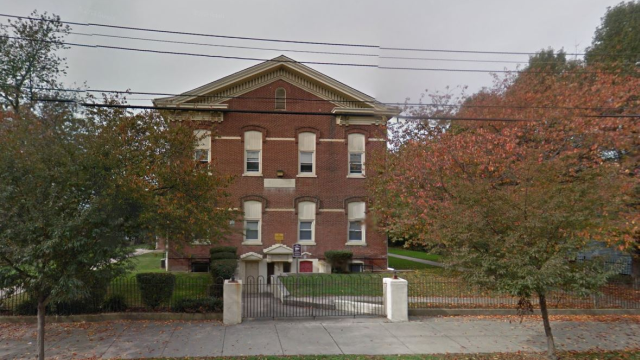 Police say that they are investigating a shots fired incident that happened in Dover on Wednesday morning.
According to Dover Police, around 10:30AM, a suspect knocked on the door of a home inside of Kent Apartments on South New Street. When a 54-year-old man opened the door, the suspect displayed a handgun, and asked "Where's the Stuff?" police say the suspect then fired two to three shots into the floor of the apartment, and fled in an unknown direction.
Police say the suspect is only described as being a man by the victim. No injuries were reported as a result of the gunfire.
The investigation is ongoing and police say anyone with information should call the Dover Police Department. Callers do not have to identify themselves. Police say, tips can also be submitted to law enforcement through tip lines maintained by Delaware Crime Stoppers at 1-800-TIP-3333, on-line, or through the Dover Police Department My PD Mobile App.