Dover man who absconded in October pleads guilty and is sentenced in Kent County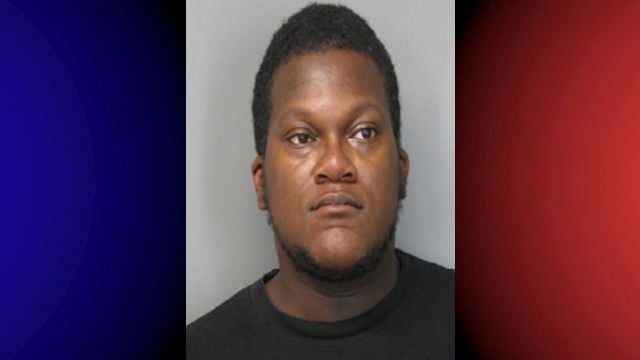 Officials say that a man who ran away from a transitional facility, and who was later apprehended, pleaded guilty and was sentenced Tuesday morning, in Kent County.
According to Delaware Department of Justice officials, 29-year-old Rasheen Best of Dover, pleaded guilty to escape after conviction. Best was then sentenced to 90 days in prison followed by one year of probation.
Best was taken back into custody in October after he reportedly absconded from Morris Community Correctional Center in Kent County after failing to return from an approved job seeking pass. Best's offense at the time was violation of probation for endangering the welfare of a child.