Dover man charged with trying to rape a child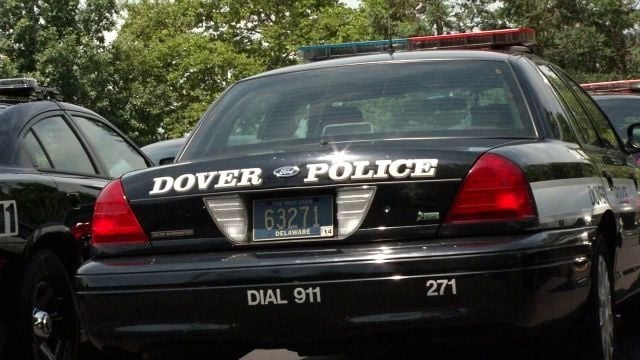 Police say that a Dover man has been charged with attempted child rape.
According to Dover Police, on Tuesday, criminal investigation officers arrested 36-year-old Donald Redd after finding out that he tried to rape an 8-year-old child.
Police say Redd was committed to JTVCC on $40,000 cash bond for first degree attempted rape, and attempted sexual abuse by a person of trust first degree. Police say the victim is not Redd's child, but the child of Redd's acquaintance. The child is reportedly in the care of a parent.