Delegation joins Markell request for federal disaster aid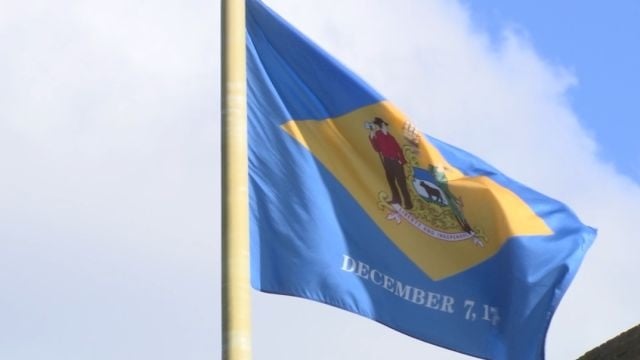 (AP) – Delaware's congressional delegation is supporting Gov. Jack Markell's request for federal disaster aid in response to heavy rains and flooding in late September.
U.S. Sens. Tom Carper and Chris Coons and Congressman John Carney urged President Obama on Wednesday to approve Markell's request last week for a presidential disaster declaration.
 
Markell says total expenditures from the storm are expected to be more than $2 million.
 
Rainfall over the two-day period totaled almost nine inches to 12 inches in some parts of the state.
 
Markell's request specifically asks for federal infrastructure assistance through a major disaster declaration for Sussex County, along with hazard mitigation funding for all three counties.