Delaware students gather for mock election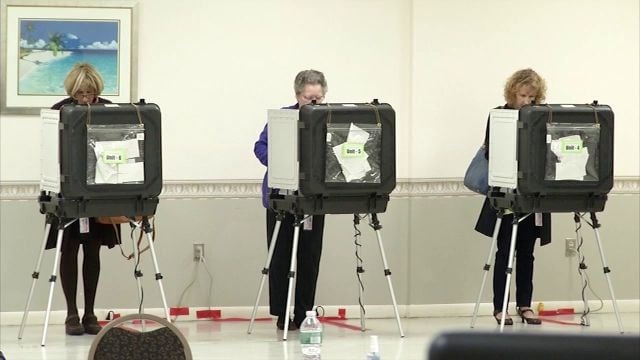 (AP) – School students from across Delaware are getting a jumpstart on next week's election.
Gov. Jack Markell, Secretary of State Jeff Bullock, and state Elections Commissioner Elaine Manlove planned to join student delegates Friday in Dover for  the 2016 Student Mock Elections.
 
The mock election is conducted each election year by teachers in partnership with state agencies, the University of Delaware Democracy Project, and the League of Women Voters.
 
Delegates from participating schools will cast their votes for president, vice president, governor and all statewide offices on this year's ballot.
 
Results from the mock election are tallied, and awards given to schools with the highest voter turnout and the most spirited delegation.
 
Since 2010, the student mock elections have accurately predicted results of 13 out of 16 statewide races.