Delaware education department seeks 7.7 percent budget hike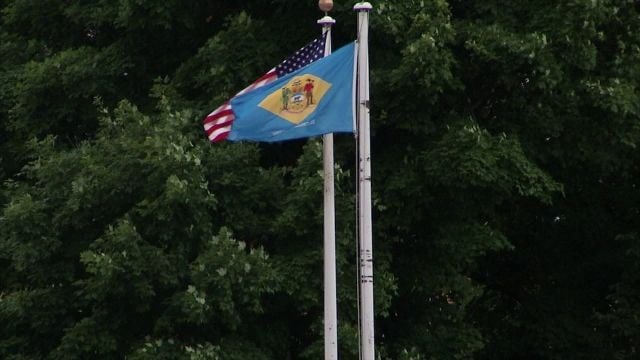 (AP) – Delaware's Department of Education is asking for a 7.7 percent increase in its operating budget.
Education Secretary Steven Godowsky presented state budget officials Tuesday with a budget request of about $1.49 billion, roughly $107 million higher than this year's DOE operating budget.
 
The request includes $28 million to cover enrollment growth in the current and upcoming year, and $8 million in new spending for early childhood initiatives. It also includes $6.4 million in new spending for public school transportation, $3 million to expand broadband service in schools, and $2.7 million in additional funding for foreign language immersion programs.
 
Markell administration officials will continue hearing agency budget requests through next week as they prepare a proposed spending plan for fiscal 2018 that Markell will unveil in January.