Dedicated shoppers share Black Friday strategies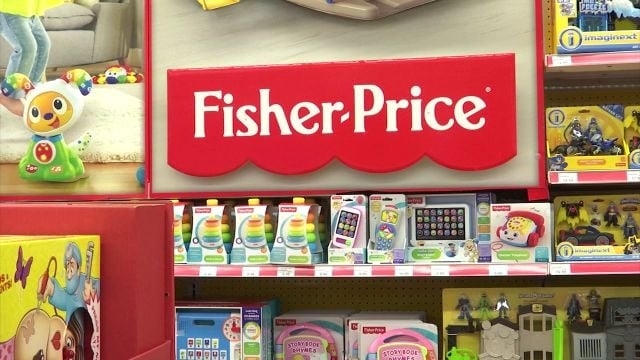 For some, Black Friday shopping started a little early with some stores rolling out deals starting Thursday.
However, there were plenty of dedicated shoppers on the prowl Friday morning for those tough-to-beat sales. Some 47ABC spoke to say they have a strategy.
Pocomoke City resident Carolyn Ennis says she's seen first-hand the ugly side of Black Friday shopping, especially when there's a toy many are after.
"The Cabbage Patch doll babies," Ennis recalls, "They were breaking people's legs and everything else was happening to people over a Cabbage Patch doll."
She admits she hasn't experienced in chaos during Black Friday in quite some time.
Ennis and her daughter Michelle Taylor say they have hit the stores on Black Friday for the past 30 years, and they've got their routine down pat.
They take it one aisle at a time, enough to fill two carts at Toys 'R Us when 47ABC spoke to them on Friday morning.
Taylor says they get there early, around 5 a.m.
"We have an idea of what we want where get here, and we just start looking and look for the sales on them and the good prices on them," she explains.
Ennis adds there's nothing worth the shoving and pushing she says Black Friday used to be known for, so she recommends packing some patience.
"I try not to hurt anybody and I hope they do the same with me," she says. "They don't get the best of me. They're not going to push in front of me to get something. That to me, is rude."
An estimated 137 million Americans are expected to shop between Friday and Sunday.